Flat die pellet machine with feeder
Flat Die Pellet machine with feeder.
can adjust the raw materials speed
INQUIRY
Description
Flat Die pellet machine with feeder.
SKJ200,SKJ250,SKJ280,SKJ300 these model we can produce input feeder installing on the machine.
The feeder with frequency converter,which can adjust the raw materials putting speed.
Flat die pellet machine if install feeder,so need change the electric control box into electric control board.

Here we make clearly for clients.Smaller model flat die pellet machine can press soft wood sawdust,like pinetree wood,if you press hard raw materials with lower adhesive force,please consder big model,high effciency centrifugal pellet machine which press hard wood.

Flat die pellet machine press all kinds of animal feed pellets are so easy and with high capacity,also can press organic fertilizer pellets.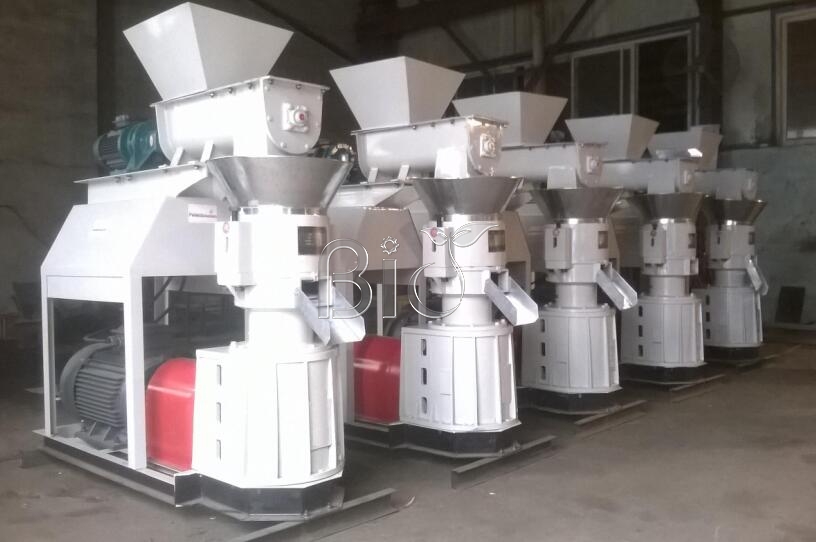 Maybe you like