Fertilizer pellet mill and ball granulator
Views : 322
Update time : 2015-11-25 16:19:35
Recently we received many inquiry about fertilizer making equipments.
There are two kinds of fertilizer pellet granulator in our factory.
1.Fertilizer pellet mill.
Based on your capacity,we select the pellet mill model for you,big or small,the pellet mill can press 2mm-8mm pellets diamter.cylindric,the pellets length can be adjust through the knife.
2.Fertilizer granulator,
Disc fertilizer granulator,which named ball shaper,it can make the ball round shape pellets within 2-5mm.
If your raw materials is hard,not easy to granulate,firstly need use pellet mill to press out then go into the ball shaper to make good pellets.
Anyway,we recommend the machine based on your raw materials.
Below photo finshed from pellet mill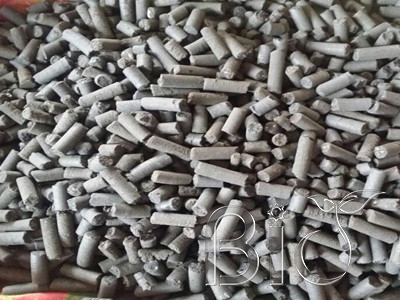 Below photo finished from Ball shaper