132kw Wood pellet machine
Biomass wood pellet machine
pellet diameter:6mm-8mm
Capacity:2.0-2.5Tons/h
INQUIRY
Description
Biomass wood pellet machine.
New design,new type.
1)Stainless steel cover,
2)Stiainless steel hopper,
3)Stainless steel discharger blades.
4)Inner stainless steel ring die
Longer lifetime and lower risk for investment.
The XGJ series efficient centrifugal type pellet machine, with high pressure, can make pellets from different pressure ratio material: wood sawdust, agricultural straw, rice husk, sunflower shell, coconut husk, palm fiber, oil palm trunk, bamboo, alfalfa, grass, hay or other biomass. During pelletizing, no need any additives, DIN standard can be reached easlily.
All pellet presses are developed to give low production costs and high-quality pellets to make owners competitive in both private and industrial markets.
Five characteristics
1. Vertical feeding, directly in place.
2. Die is static, rollers rotary; materials are evenly distributed around, because of centrifugal force.
3. Double-layer die. Two layers both can be used independently so the machine reduces the cost; What's more,
two layers of the die also can be used at the same time, in this way, the efficiency has been improved greatly, high capacity and save energy.
4. Ring die and vertical structure are good for cooling the pelletizing room.
5. Independent and frequency conversion discharge device can ensure the rate of pellet formation.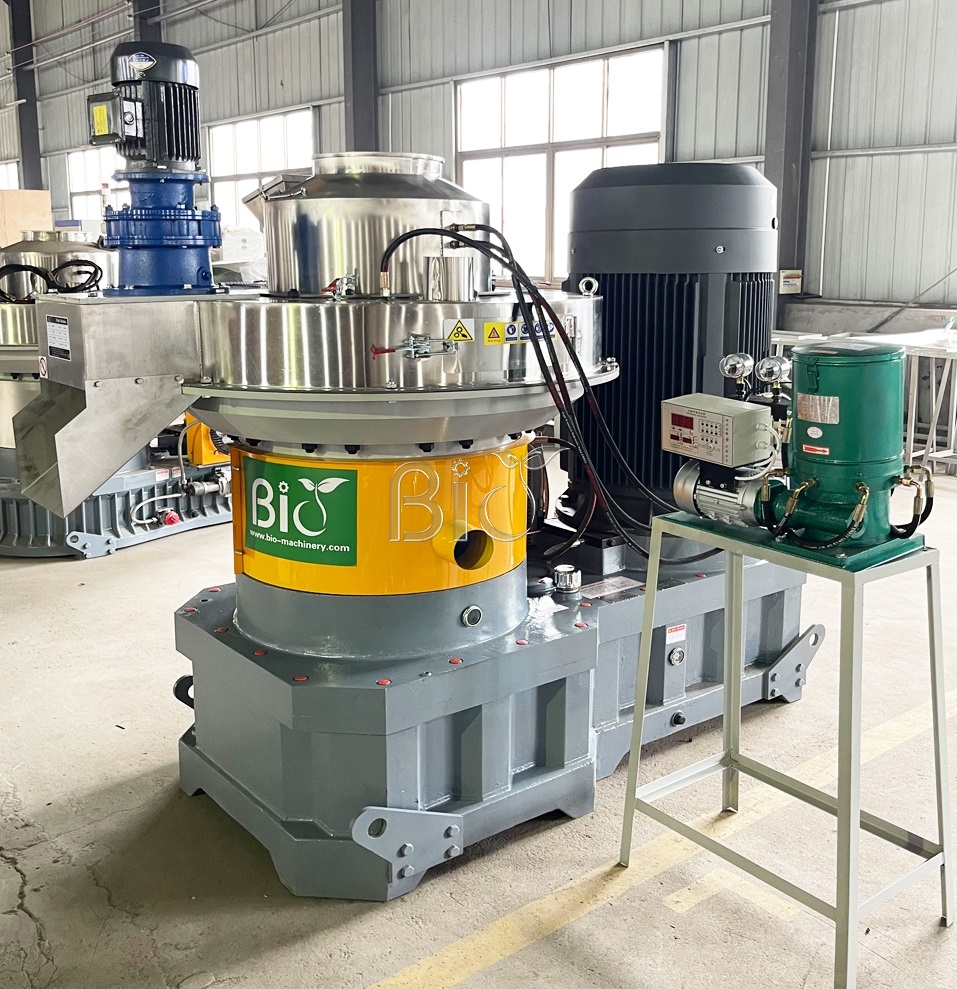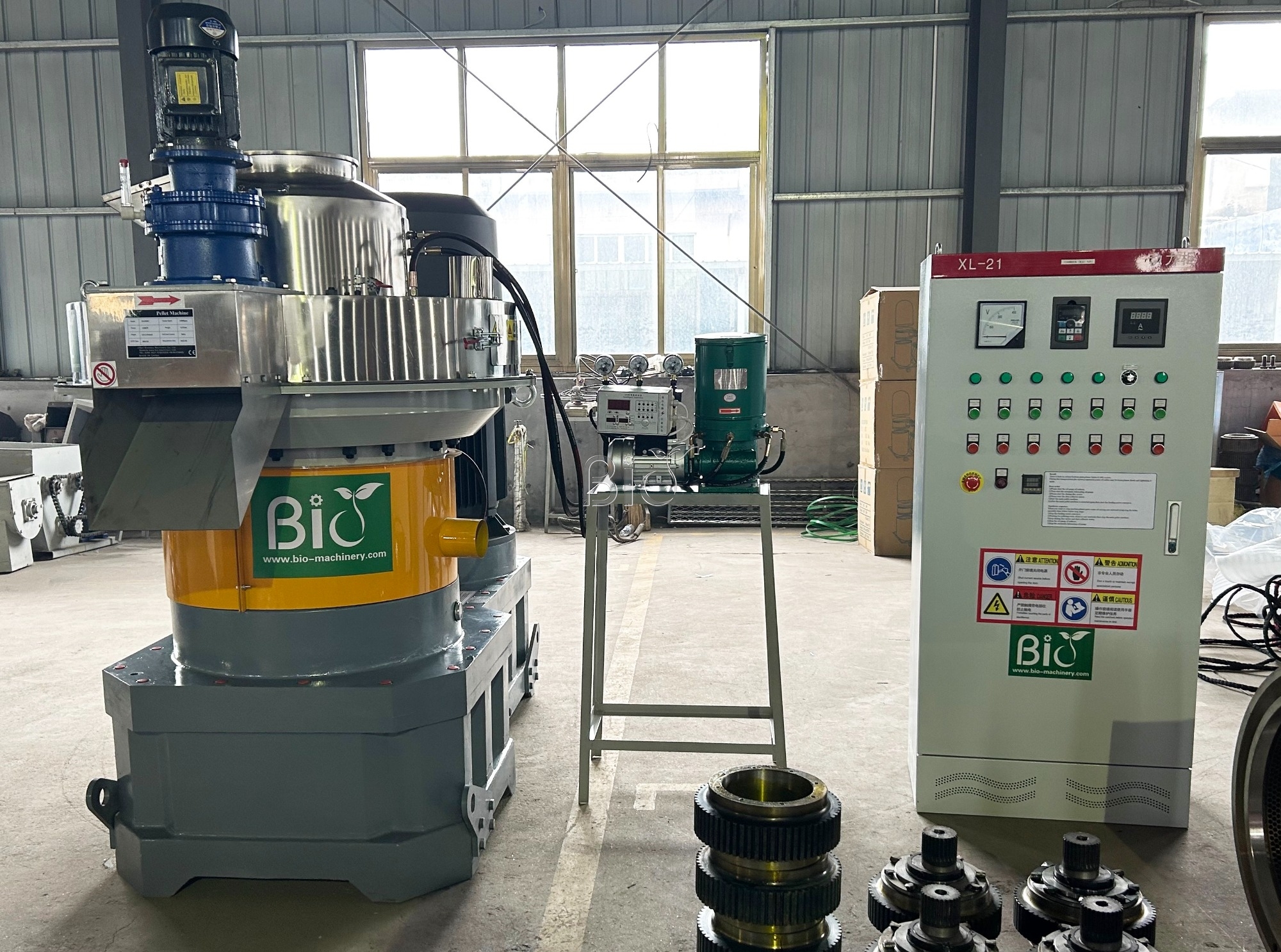 Maybe you like