Wood log chipping machine,wood chipper
Wood log chipper
Drum chipper
30set/months
INQUIRY
Description
Wood chipper-it is special equipment for producing high-quality wood chips.Such as wood,poplar,pine,fir and other kinds of timber,bamboo cutting into pieces of uniform material,can also carry on slicing processing on the skin,veneer, bamboo wood,corn stalk,cotton stalk,reed and other non wood fiber rod and other materials,the user can according to need,in a certain range adjust output chip specifications.
It is ideal equipment for papermaking factory, man-made board, MDF and other industrial production preparation section and all kinds of wood chip production base.as manufacturer can accord user's production capacity, give the design and manufacture all kinds of specifications of products.
Performance characteristics of wood chipper
high output,low energy consumption,high efficiency,crushing the material evenly.And in the use of the equipment,low noise, no pollution,simple operation,convenient maintenance.
Scope of application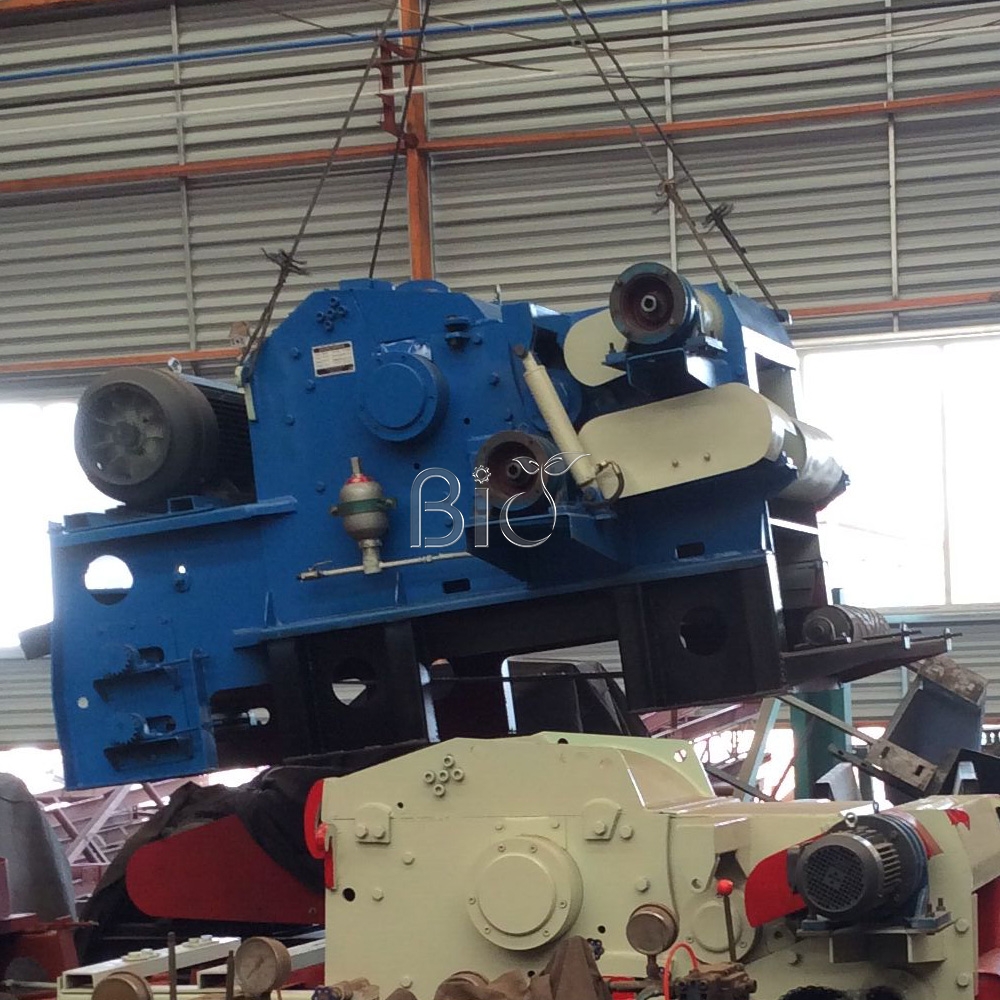 Maybe you like