Thailand project 10T-12T Wood pellet production line
Wood pellet production line install in Thailand.
Capacity:10-12tons/h
Pellet diameter:8mm
Raw materials:wood log, rubber trees
INQUIRY
Description
10-12tons/h wood pellet production line install in Thailand,
Whole line process as following:
1.Wood chipper (big shredder);
2.Rotary dryer and hot wind stove complete set;
3.Hammer mill (high efficient wood crusher);
4.Pellet mill,Vertical ring die high efficient pellet mill,XGJ3-850 model.(4 sets in one group)
5.Pellet cooler and packing machine.
6.Electric control cabinets grounps
Whole line we use high quality pulse dust collector,keep sure whole line working no dust,all conveyor produce closed type.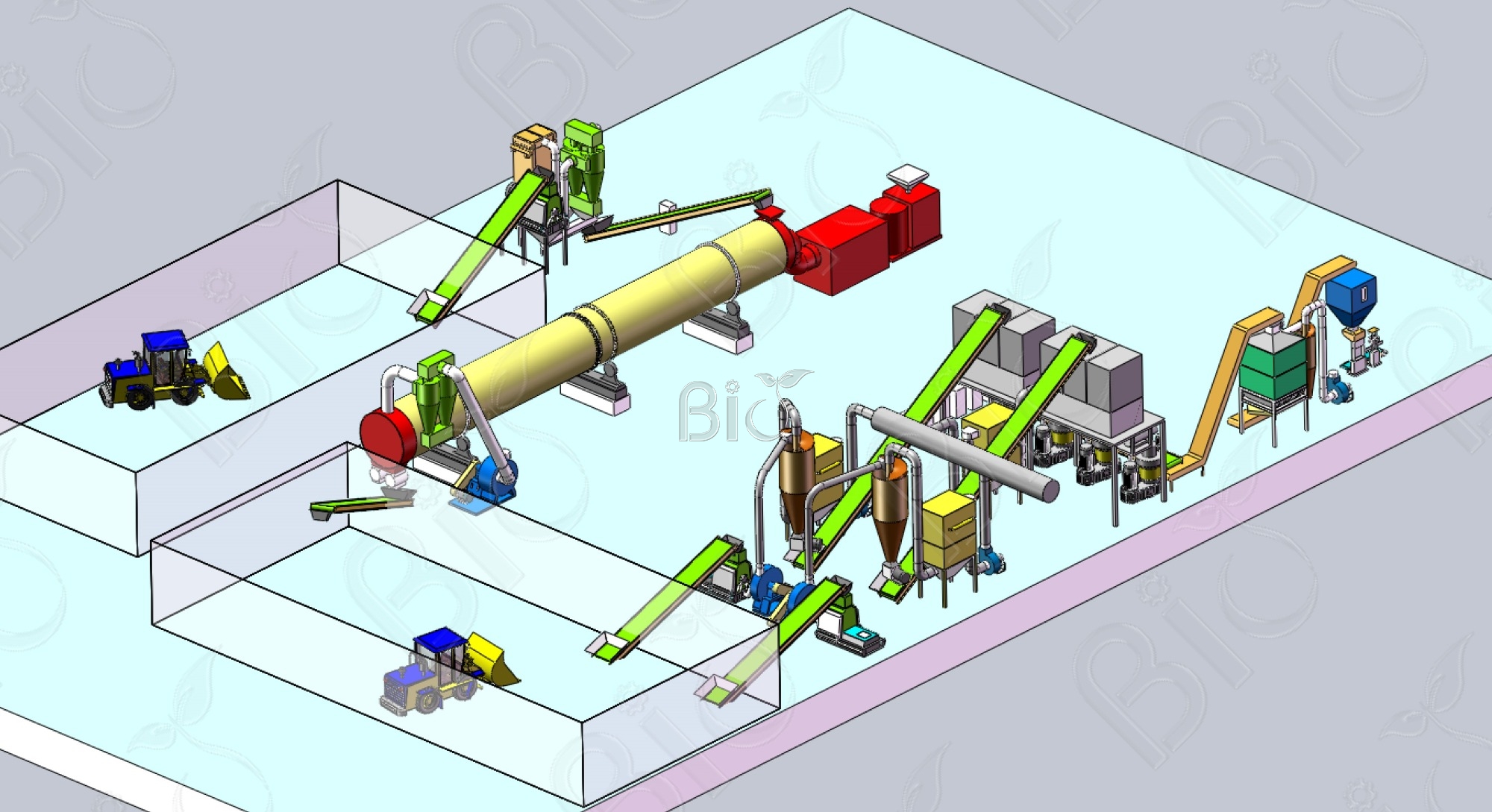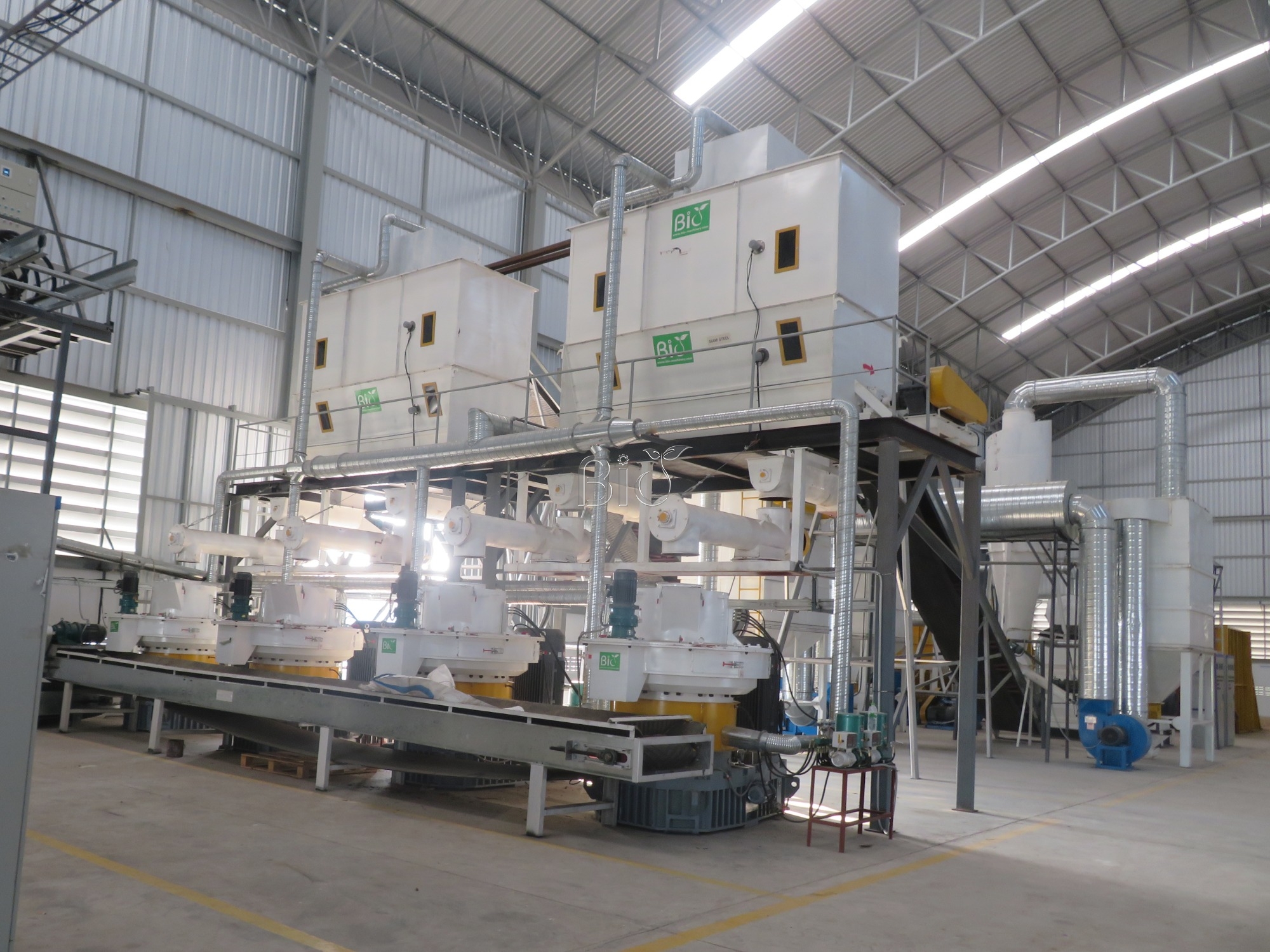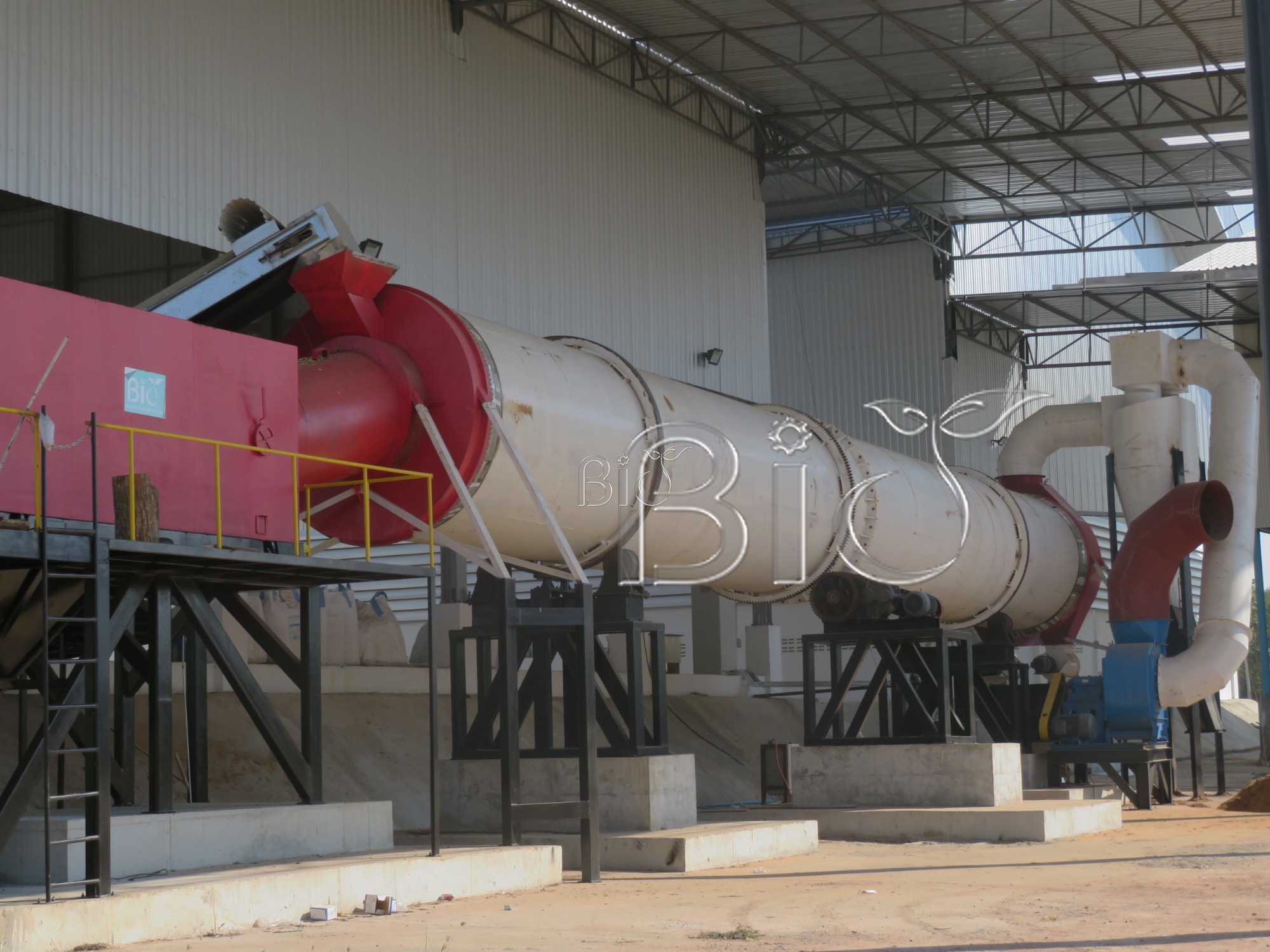 Maybe you like